Growing Morning Glory
A favorite! Home flower gardeners are growing morning glory (Ipomoea) for their vibrant colors, including purples, reds, pinks and blues. This vining plant is often found covering old wire fences where their delicate flowers greet you with the morning sun. Reliably self-seeds each year. Plants grow to 15 feet if given proper support. Self-seeding hardy annual.
Site Preparation:
Choose a planting site that has full sun and moist average soil. Working some compost or old animal manure into the soil will help.
How to Plant:
Morning glory is easy to grow from seed. Plant outdoors 1/2 inch deep after the last frost. Keep moist while germinating. Seeds will germinate in 5-21 days. Seeds can be slightly chipped and soaked in warm water for 24 hours before planting for better results. Thin plants to 4-6 inches apart. Provide support so the plants can climb. If you have trouble getting morning glory started, make sure the planting site is in full sun and that the seedlings never dry out until they become established. Provide organic fertilizer rich in phosphorous two or three times during the growing season.
Insects and Disease:
Morning glories have few problems with insects and disease. If they occur, treat with natural pest controls and organic fungicides.
Seed Saving Instructions:
Morning glories will cross-pollinate. Gardeners should only grow one variety at a time to save pure seed, or isolate varieties by 1/4 mile. Seeds are ready to harvest when the seed capsules are completely dry and brown.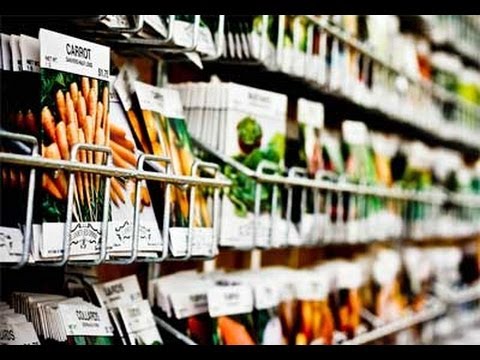 Recommended Products: