Growing California Poppy
First noted on the Pacific coast by Dr. Johann Friedrich Eschscholtz, who was the leader of a Russian expedition in 1815. This West Coast wildflower was officially designated the state flower of California on December 12, 1890. Home flower gardeners growing California poppies are rewarded with a spectacular, long-lasting display of lively colors. Self-seeding annual, 12-16 inches tall.
Site Preparation:
Plants do best in full sun and will tolerate poor soil and some drought.
How to Plant:
Direct seeding is preferable, as poppies do not like to have their roots disturbed. Sow in early spring when the soil is still cool and light frost is possible. Can also be sown in the fall just before the ground freezes. Seeds will germinate in 10-15 days. When flowers fade, trim off spent blooms. To use as cut flowers, sear the cut end with a flame or dip in boiling water.
Insects and Disease:
Insects and disease are not typically a problem.
Seed Saving Instructions:
Extremely easy for seed savers. When the blooms fade, a long narrow seedpod is formed, turning from green to brown. Once the seedpod turns brown, simply cut off and allow to completely dry before cracking open and removing the hundreds of small sand-like seeds. Store seeds in a cool dry area.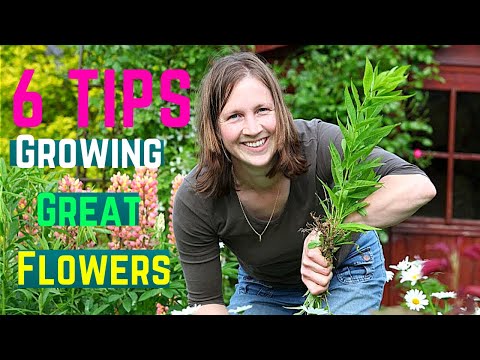 Recommended Products: