Growing Hyssop
Native to Europe, Hyssop (Hyssopus officinalis) was used as early as the seventh century as a purifying tea and for medicine. The herb is said to cure all manner of ailments from head lice to shortness of breath. Today home gardeners are growing hyssop for its leaves, which are used to flavor green salads, soups, liqueurs and stews. Attractive plants have woody stems, small pointed leaves, and spikes of small pink, red and blue-purple flowers. There also are forms with pink or white flowers. Hardy perennial grows 2-3 feet tall.
Site Preparation:
Hyssop prefers full sun to partial shade and dry, well-drained soil. Prior to planting work in plenty of organic matter, such as compost, or aged animal manure. It is also helpful to add a light application of organic fertilizer to the planting hole. Hyssop grows equally well in containers.
Note: This perennial is often used as a border plant in herb gardens and is extremely attractive to bees, butterflies and hummingbirds.
How to Plant:
Sow indoors just beneath the surface of the soil 8-10 weeks before the last frost. Seeds will germinate in 14-21 days. Transplant out in the spring after the last frost. Set plants 6-12 inches apart. In autumn, new plants can be created by root division. Pruning to the first set of leaves after flowering will create a more compact plant and better flowering in the following year.
Harvesting:
Use the youngest leaves and stems as needed. Cut in the morning after the dew has dried for optimal flavor. Do not wash the leaves or aromatic oils will be lost. Hyssop is best used fresh but can also be stored frozen in plastic bags or dried. To dry, tie the cuttings in small bunches and hang upside down in a well-ventilated, dark room. When dried, remove the leaves from the stems and store whole. Crush or grind just before use.
Insects and Disease:
Hyssop does not have many serious problems with insects or disease. In fact, several articles suggest that the herb actually repels cabbage moths and it is often used as a companion plant in the vegetable garden.
Seed Saving Instructions:
Seeds are ready to harvest when the seed capsules are completely dry and brown. The capsules can then be picked and the seeds easily separated by hand.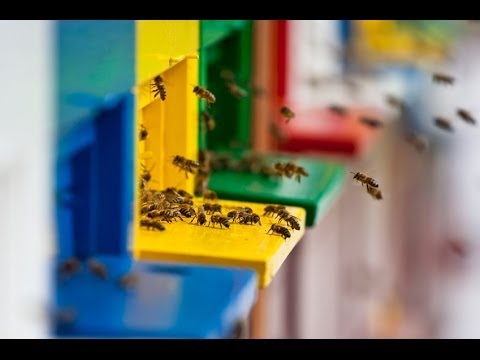 Recommended Products: