Echinacea
One of the best flowers for attracting butterflies, purple cone flower is easy to grow and adds color to the late summer landscape.
Sunlight: Full sun to partial shade
Maturity: 90-120 days from seed to flower
Height: 36 to 48 inches
Spacing: 12 to 24 inches apart in all directions
America's grasslands are home to a brilliant array of flowers and echinacea, or the purple coneflower (Echinacea purpurea), is one of the best. These hardy perennials, with their large daisy-like flowers, make a lovely, water-wise choice for borders, native-grass lawns and xeric gardens.
A cottage garden favorite, growing echinacea creates an impressive display of color, especially when planted among shorter perennials where the showy, purple, pink and white flowers stand above other foliage. Plants bloom heavily from July through September and are popular with both bees and butterflies. Perennial, 3-4 feet tall.
Fact: Echinacea is used medicinally to boost the immune system and is popular for the treatment of flu and colds.
Site Preparation:
Purple cone flowers are not fussy and will endure most conditions. However, give them rich, well-drained soil and plenty of sunshine and plants will thrive. Generous amounts of organic compost or aged animal manure mixed in to the ground prior to planting will vastly improve the health of plants (watch Flower Gardening from the Ground Up – video). Coneflowers will tolerate heat and drought.
Tired of the same old flowers? Heirloom flower seeds — the ones that Grandma used to grow — add charm to your garden while stirring memories with their abundant blossoms and arousing scents. Best of all, we ship them FREE!
How to Plant:
Echinacea is easy to grow from nursery stock, seed or division. Sow outdoors 1/2 inch deep when a light frost is still possible. Seeds will germinate in 10-20 days. Flowers reliably bloom the first year from seed if sown early (see Summer Flowers for Color).
Pinch off spent flowers on a regular basis — or use them as cuttings in flower arrangements — to extend the blooming period. Apply a quality flower fertilizer several times during the gardening season to promote big, beautiful blossoms. Mulch to prevent weeds, conserve moisture and improve aesthetics.
Cut plants to the ground in late winter after flowers have gone to seed.
Insects and Disease:
Echinacea is vulnerable to a number of garden pests including Japanese beetles, aphids and leaf hoppers. Check often and if problems exist, use the following steps for a safe and sane approach to pest control:
Remove weeds and other garden debris to eliminate alternate hosts.
Discard severely infested plants by securely bagging and putting in the trash.
Release commercially available beneficial insects to attack and destroy insect pests.
Spot treat pest problem areas with neem oil spray or other organic pesticide.
Foliage and flowers are also susceptible to several diseases such as anthracnose, powdery mildew and aster yellows, which will disfigure leaves and flowers. To reduce plant diseases common to coneflowers:
Avoid overhead watering whenever possible
Properly space plants to improve air circulation
Apply organic fungicides to prevent further infection
Seed Saving Instructions:
Purple coneflower will produce lots of seed but you must get there before the birds. When the blooms dry out, cut them off and hang upside down in bundles. The seeds are contained in the heads between the spikes. Once the heads are dry and crisp they can be lightly hand-crushed, with gloves on for protection, and the seed winnowed from the chaff. Read more about Saving Heirloom Flower Seeds here.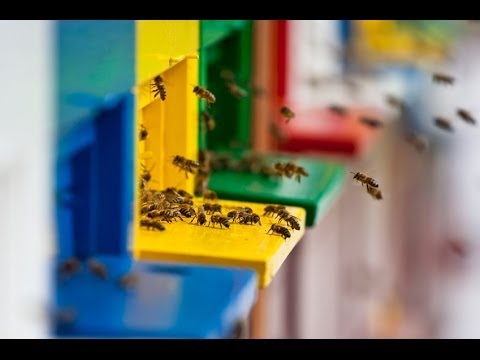 Recommended Products