Growing Echinacea (Purple Cone Flower)
One of the very best for attracting butterflies, growing echinacea, or the purple cone flower (Echinacea purpurea), adds a flashy touch of color to the late summer landscape. Not particularly attractive alone, it's best to plant echinacea among a low growing perennial bed where the showy flowers will stand above other foliage. Perennial, 3-4 feet tall.
Site Preparation:
Grows well in full sun or light shade and blooms heavily from July through September. Will tolerate clay soils but thrives in well-drained average soils. Tolerates heat and drought.
How to Plant:
Echinacea is easy to grow from nursery stock, seed or division. Sow outdoors 1/2 inch deep when a light frost is still possible. Seeds will germinate in 10-20 days. Flowers reliably bloom the first year from seed if sown early and requires very little fertilizer once established. Remove the spent flowers, or use them as cuttings in flower arrangements, to extend the flowering season. Cut plants to the ground in late winter after flower have gone to seed.
Insects and Disease:
Purple cone flowers are subject to infestation by aphids and leaf hoppers. Check often and use natural pest controls when necessary.
Seed Saving Instructions:
Purple cone flower will produce lots of seed but you must beat the birds. When the blooms dry out, cut them off and hang upside down in bunches. The seeds are contained in the heads between the spikes. Once the heads are dry and crisp, they can be lightly hand-crushed, with gloves on for protection, and the seed winnowed from the chaff.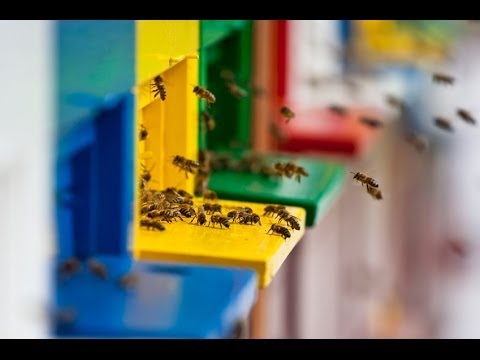 Recommended Products: