Growing Delphinium
Native to England, home flower gardeners are growing delphinium for their beautiful, feathery leaves and tall spires of blossoms that bloom all summer long. Available in almost any color, they add grace to borders and are spectacular when planted along a fence. Plants grow up to 6 feet tall. Perennial.
Note: Plants, seeds and foliage are all poisonous; please use caution.
Site Preparation:
Delphinium do best in sunny locations with cool, rich, well-drained soil. Prior to planting, work a couple shovelful of compost and a dry organic fertilizer into the soil. Delphiniums are one the first perennials to show new growth in the spring and will tolerate some frost.
How to Plant:
May be propagated from divisions or from seed. If planting from seed, sow outdoors two weeks before the last frost, just beneath the soil surface. Seeds will germinate in 14-21 days. Water well throughout the growing season and feed with fertilizer to keep plants strong. Remove faded blooms immediately after flowering. Plants may require support, depending upon how tall they grow.
Tip: It is best to chill seed for a week before sowing (stick them in the fridge).
Insects and Disease:
Slugs and aphids will occasionally attack delphinium. Watch closely and apply diatomaceous earth or other natural pest control, if necessary. The leaves and stems are also susceptible to attack by powdery mildew and other fungal diseases. Avoid overhead watering whenever possible and apply copper or sulfur sprays to prevent further infection.
Seed Saving Instructions:
Not available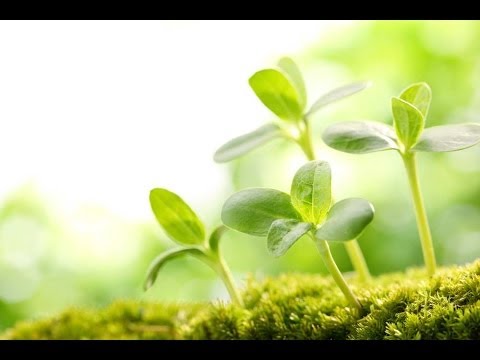 Recommended Products: