Swiss Chard
Everything tastes better when it's homegrown and Swiss chard is no exception. Here's how to grow it organically.
Sunlight: Full sun to partial shade
Maturity: 50-65 days
Height: 1 to 2 feet
Spacing: 6 to 18 inches apart, 12 to 18 inches between rows
An excellent source of vitamins A, K and C, as well as several minerals, home gardeners growing Swiss chard are rewarded with its succulent, mild-flavored leaves that can either be eaten raw or cooked like spinach. Easy to grow and perfect for edible landscapes or a container. Frost and heat tolerant.
Swiss chard is a member of the beet family (Chenopodiaceae) but unlike the beet, which is grown for the edible root, chard is grown for its vibrant green foliage and colorful stalks.
Site Preparation:
Swiss chard is best grown in soil that is rich in organic matter, fast draining and high in nitrogen. It requires full sun (but tolerates partial shade) and regular water. Work well composted chicken manure or blood meal into the soil to boost nitrogen levels. Foliar applications with an all-purpose organic fertilizers and kelp 2-3 times during the gardening season will boost production.
How to Plant:
Make your first plantings directly into the garden two to four weeks before the last expected frost. Sow seed 1/2 inch deep and 1-3 inches apart. Thin rows as plants mature and eat the tender shoots in salads. Chard is a prolific grower and can tolerate mild frosts.
Harvesting:
Harvest outer leaves 1/2 inch above the ground as plants mature (5-6 inches tall), new leaves will form in the center of the plant. Continue harvest until plants bolt in late summer. Save seed for future crops. Chard matures in 50-65 days from seed.
Tip: Swiss chard does not store well, so keep refrigerator storage time to a minimum.
Insects and Diseases:
Insects are not commonly found on chard. Keep and eye out for flea beetles early in the season. They are small (1/10 inch long), shiny, dark brown or black beetles that damage plants by chewing numerous small holes in the leaves. Occasional aphids may attack, however this will typically occur later in the summer when the vegetable turns slightly bitter and is less appealing.
Seed Saving Instructions:
Biennial. Varieties must be separated by 1/2 mile when going to seed. Will over-winter in mild climates if well mulched. In northern climates, trim leaves to 2 inches and store roots in sawdust or sand in a root cellar. Roots will store 4-6 months at 32-40 degrees F. Replant in the spring and harvest seed heads when dry.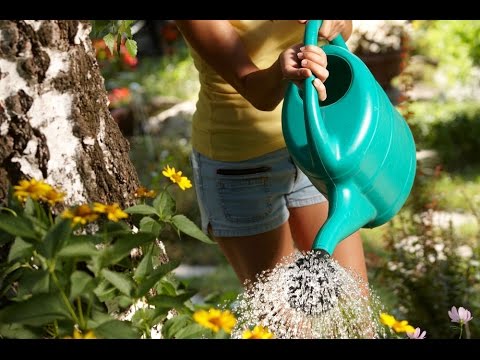 Recommended Products