Growing Calendula
Referred to as pot marigolds, growing calendula provides a spectacular display of light yellow to deep orange flowers. Blooms from early summer until frost and has been used for centuries in skin creams to soothe irritations and other inflammatory conditions. Plants are usually low and compact. Self-seeding, hardy annual, 18-24 inches tall.
Site Preparation:
Plants prefer full sun but will tolerate light shade in warmer areas. Calendula (Calendula officinalis) is best planted in prepared garden beds or large containers filled with fresh potting soil.
How to Plant:
A cool season plant, calendula can be started indoors 6-8 weeks before the last frost or directly seeded outdoors after the last frost. Seeds germinate in 5-15 days. Remove faded flowers on a regular basis and apply organic fertilizer several times during the growing season.
Insects and Disease:
Insects and disease are not typically a problem for calendula. In fact, the flower may even deter many insect pests, making it a good companion plant for vegetables.
Seed Saving Instructions:
Calendulas will produce lots of seed in a similar fashion to a Zinnia or Marigold. When the blooms dry out, cut them off and hang upside down in bunches. The seeds are contained in the heads, and once dry and crisp, they can be lightly hand-crushed and winnowed from the seed chaff.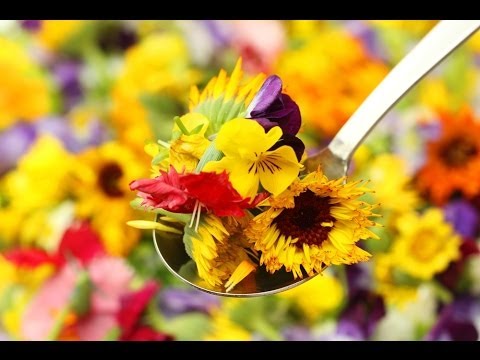 Recommended Products: