Borage
An easy to grow annual, borage leaves and flowers have a mild cucuber-like flavor.
Sunlight: Full sun to partial shade
Maturity: 55-80 days
Height: 18 to 36 inches
Spacing: 12 to 24 inches apart, 2 to 4 feet between rows
Beautiful blue star-shaped flowers hang in clusters. The leaves are covered with fuzzy white hairs and appear to be almost woolly. Bees love the bright flowers and rely on borage (Borago officinalis) as a nectar source, literally covering the plants some days.
Borage flowers are great for floating in cool drinks at summer parties. Plants grow 2-3 feet tall and self-sow readily. Annual.
Site Preparation:
Container gardens, herb gardens and organic gardens all work well for growing borage. It prefers full sun, but will tolerate partial shade, and rich, moist soil. Choose a site that is well protected from wind as it is easily blown over and work in plenty of organic matter prior to planting.
How to Plant:
Easily grown from seed. Borage can be started indoors 3-4 weeks before the last frost or direct seeded just after the danger of frost has passed. Plant seeds just beneath the surface of the soil and thin seedlings to at least one foot apart. Trim back occasionally to keep them tidy and more upright.
Harvesting:
Harvest leaves as they are needed. They have a refreshing, mild cucumber flavor and may be used to garnish salads, dips, and soups. Leaves are best used fresh as plants do not dry well.
Tip: Freeze borage blossoms in ice cubes for a festive way to cool down summer drinks.
Insects and Disease:
Insects and disease are not typically a problem for borage.
Seed Saving Instructions:
Borage is extremely easy to save seed from. Just keep a close eye on the blooms and when they begin to fade and turn brown, pick the seeds. Be sure to get them before they fall as borage is very good at seeding itself for the next season, even without your help.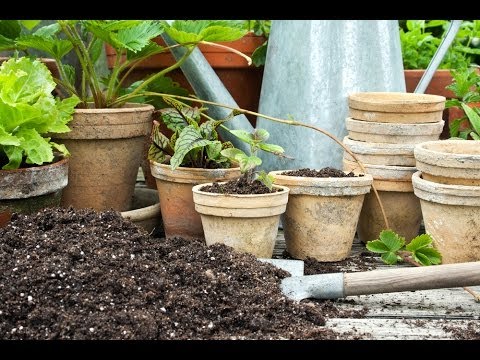 Recommended Products