Growing Bachelor Buttons
Native to Europe and Asia, home gardeners are growing bachelor buttons (Centaurea cyanus) for their many white, red, pink and blue flowers. Also known as cornflowers, these jolly plants will bloom throughout the growing season and their long "silvery" stems make them perfect for cuttings. Discovered in the tomb of King Tutankhamen who died in 1340 B.C. The flowers were woven into a beautiful wreath and given to the King to aid in the afterlife. Self-seeding annual grows to 3 feet high.
Site Preparation:
Bachelor buttons are not particularly fussy and will tolerate most growing conditions providing they receive plenty of sun. They will do well in average, well-drained soils and do not require large amounts of water. Tall plants tend to sprawl without some support and are easily flattened by wind; grow through a peony ring or select a site in a sheltered location.
Tip: For a spectacular effect, plant in combination with red poppies and snapdragons, or mixed with day lilies in a border.
How to Plant:
Bachelor buttons are easy to grow from seed. Sow outdoors just before the last frost or shortly after. Plant seeds just beneath the surface of the soil. Seeds will germinate in 7-14 days. Add a general purpose organic fertilizer once a month and remove the old flowers to prolong the blooming season.
Insects and Disease:
Bachelor Buttons do not have many problems with insects and disease. In wet weather, they can occasionally suffer from powdery mildew and rust. If problems occur, treat early with organic or natural pest controls.
Seed Saving Instructions:
Allow flowers to mature and fade on the plant. Seed pods develop at the base of the flower and turn light tan to brown when mature. Remove the pod and allow it to dry for a few days. With your thumb rub open the end the pod, loosened seeds should release freely.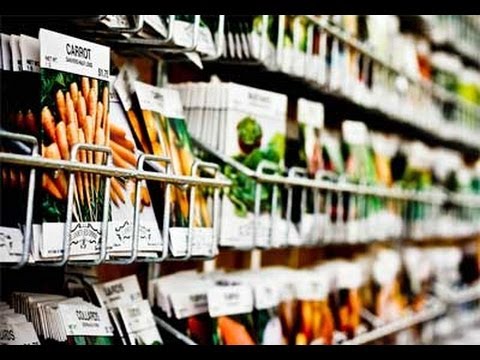 Recommended Products: